As the journey to the Big Brother Naija finale draws to an end, the Pepper Dem gang got ready for the final Wager Task and it was to present a comedy show.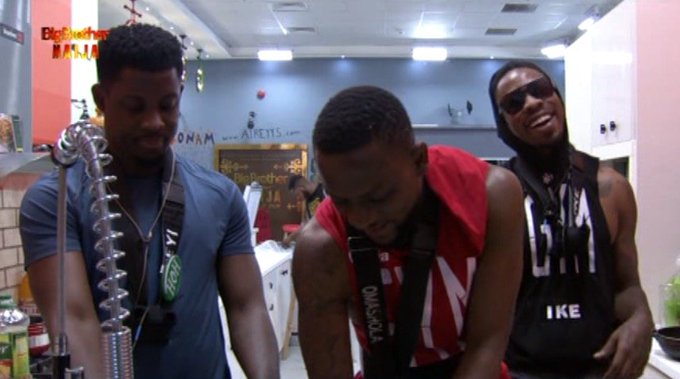 The Task to be presented had to have at least six acts which must include a stand-up comedy. The Housemates were also allowed to put up individual performances, but by the end of it all, each of them must have featured in one. With special guests dropping by for the show, the Pepper Dem Gang vowed to wow.
DON'T MISS: Check Out The Top 10 'Pepper Dem' Housemates. Who will win the N60m? (Video)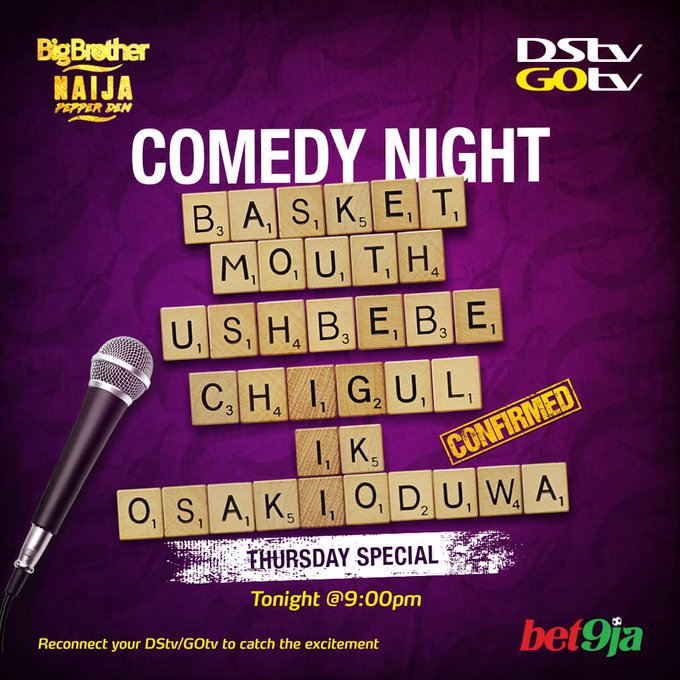 The Housemates sure had fun preparing for tonight's comedy show Wager Task. While amusing each other and occasionally erupting in laughter, the Pepper Dem Gang prepared for what they expect to be an eventful presentation. Turn by turn they took turns in assigning roles and telling jokes that they would tell. The Gang reeled out some of their favourite jokes and deliberated on how best to deliver it.
Tacha said, "This is the last for the season, we have to make it worth it." Frodd, Seyi and Mercy also recreated a vibrant market scene where clothes are sold with young men eager to sell to you as they prepared for their comedy show.